Tooth-Colored Fillings – Northbrook, IL
A Natural-Looking Solution for Decay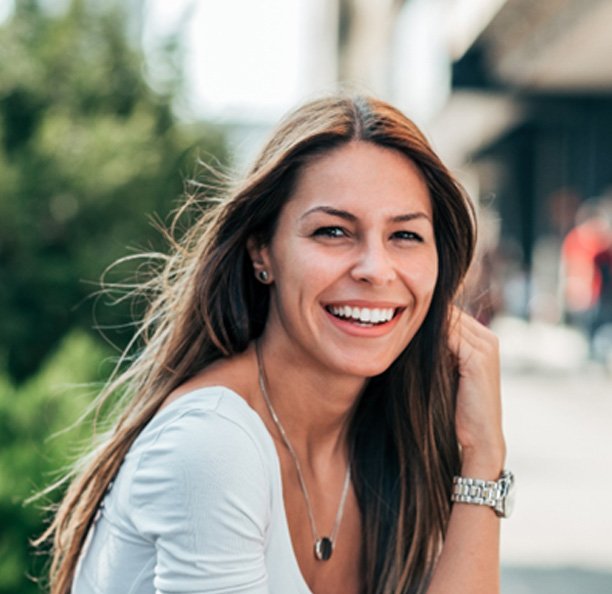 Do you suffer from tooth decay? Are you feeling self-conscious about old metal fillings? Well, our team has a solution! With tooth-colored fillings, we can restore teeth and replace your less aesthetically pleasing metal fillings. This can significantly enhance both the health and visual appeal of your teeth. There are numerous benefits to choosing composite resin over gold or amalgam fillings, with one of the key advantages being the ability to address cavities while achieving a natural-looking result. Continue reading or give us a call to learn more about this restorative solution.
What Are Tooth-Colored Fillings?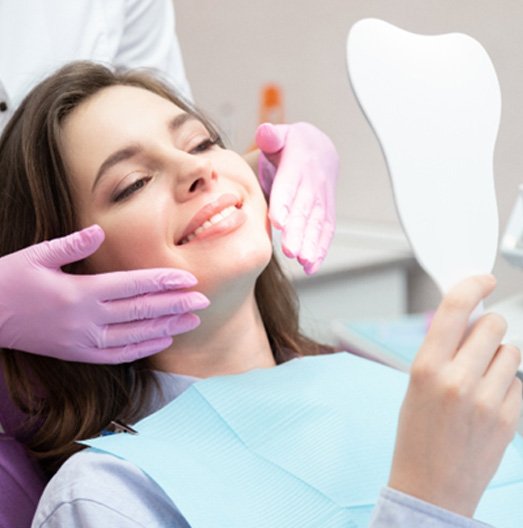 Rather than using metal for cavity fillings, we utilize a tooth-colored composite resin. This material has proven to be a safer, more efficient, and visually appealing option for restoring teeth affected by decay. Its biocompatibility allows it to form a direct bond with the tooth, ensuring patients enjoy long-lasting results while conserving more of their natural enamel. These tooth-colored fillings are custom-made to match the exact shade of your teeth, seamlessly blending in with the rest of your smile.
The Process of Getting a Tooth-Colored Filling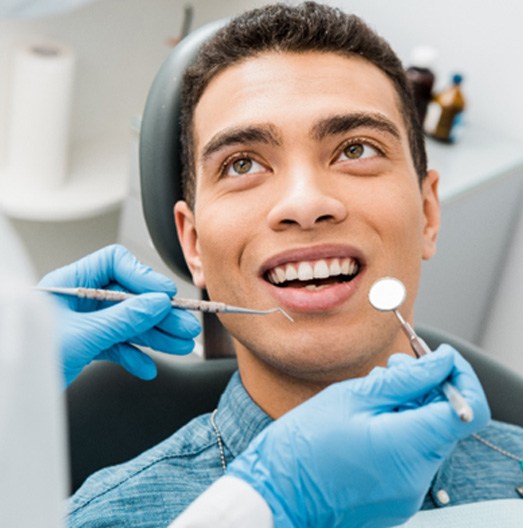 Typically, at Northbrook Dental Group, we can complete the placement of tooth-colored fillings in just one visit. Initially, our dentist may administer a local anesthetic to numb the area if necessary. Next, any decayed portion of your tooth will be carefully removed. Once the ideal shade of composite resin is chosen, it will be carefully shaped and sized. Any final tweaks will be made, followed by a polishing to give the tooth a stunning, natural look.
The Benefits of Tooth-Colored Fillings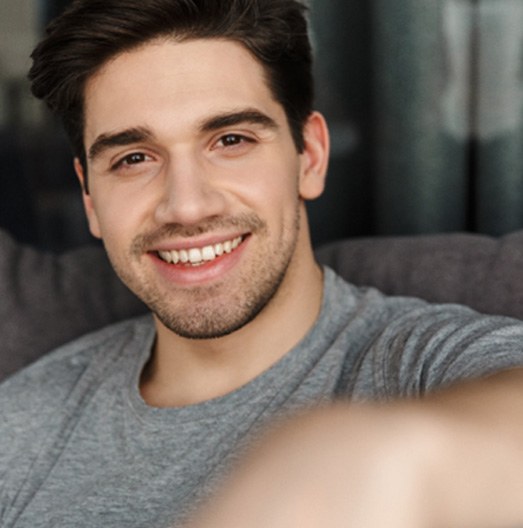 While amalgam fillings have a proven track record in treating decay, choosing composite fillings provides distinct advantages that the traditional approach cannot match:
Enhanced Aesthetics – Composite material seamlessly blends with your tooth, making it virtually indistinguishable to anyone but a trained dental professional. Unlike metal fillings, you won't have to worry about the material darkening your tooth over time.
Biocompatible Solution – Composite resin is metal-free, eliminating the risk of sensitivities or potential long-term exposure to mercury.
Preservation of Your Tooth – With composite fillings, there's no need to cut wedges into your tooth for support, allowing for the preservation of more of your tooth's natural structure.
Durable Materials – While several factors influence a filling's lifespan, with proper care, composite fillings can last for a decade or more.
Affordability – Many dental insurance plans cover tooth-colored fillings, reducing out-of-pocket expense for patients.