Northbrook, IL Dentist
Get to Know James Woodruff, DDS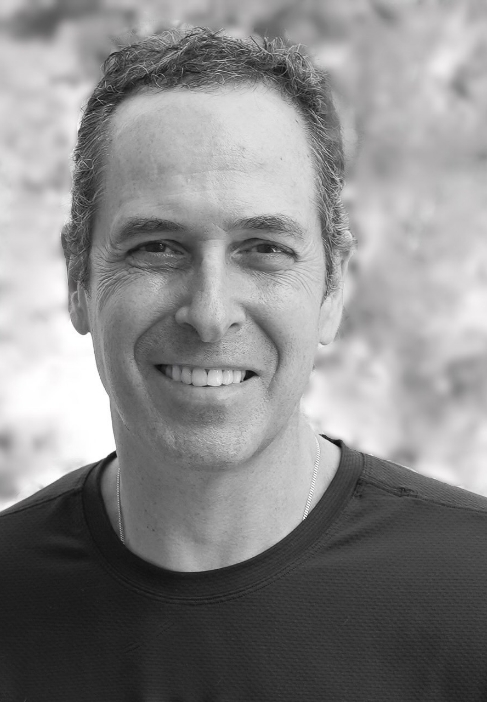 For over 30 years, Dr. James Woodruff has provided advanced comprehensive dental treatment for his patients and is consistently awarded one of "America's Best Dentists" by the National Consumer Advisory Board. At Northbrook Dental Group, he is proud to be practicing alongside his son Dr. Justin Woodruff and helping the people of this amazing community achieve oral health and confidence. If you'd like to learn more about him, just keep reading below.
Where Did You Study Dentistry?
After studying at Baylor University, Dr. James Woodruff achieved his dental doctorate at the University of Missouri-Kansas City Dental School. He has also undergone advanced training in dental implant surgery, implant restoration, and cosmetic dentistry. He served as the Adjunct Instructor in Comprehensive Dentistry at the University of Louisville School of Dentistry from 2019 to 2022. All in all, he has completed over 1,000 hours of continuing education and performed over 30,000 dental surgeries!
Outside the Dental Office, What Do You Like to Do?
Dr. James Woodruff and his wife Angie raised a family in a suburb of St. Louis for 30+ years before deciding to move to Northbrook. He wanted to open a dental practice with his son, Dr. Justin Woodruff, and be closer to his granddaughter Angelina, daughter Alex, and her husband Nate. When he isn't busy at work, family time is always a top priority. Some of his other hobbies include keeping up with sports, playing basketball and tennis, and lifting weights. He strongly believes that a healthy diet, plenty of exercise, and quality oral healthcare can dramatically impact someone's health and longevity.