Children's Dentistry – Northbrook, IL
Helping Young Smiles Grow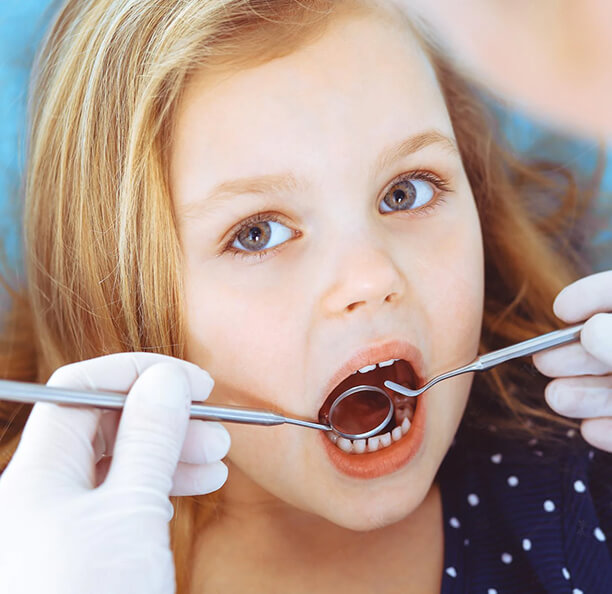 Northbrook Dental Group is a family dental practice that treats patients of all ages, including children with smiles that are still developing. We maintain your little ones' healthy teeth and gums well into adulthood, while also making sure that they have a positive first impression of visiting the dentist. To schedule a children's dentistry visit in Northbrook with Dr. James Woodruff and Dr. Justin Woodruff, please reach out to our dental office.
Why Choose Northbrook Dental Group for Children's Dentistry?
Patients of All Ages Welcome
Father-and-Son Dental Team
We Make Dental Treatment Painless
Dental Sealants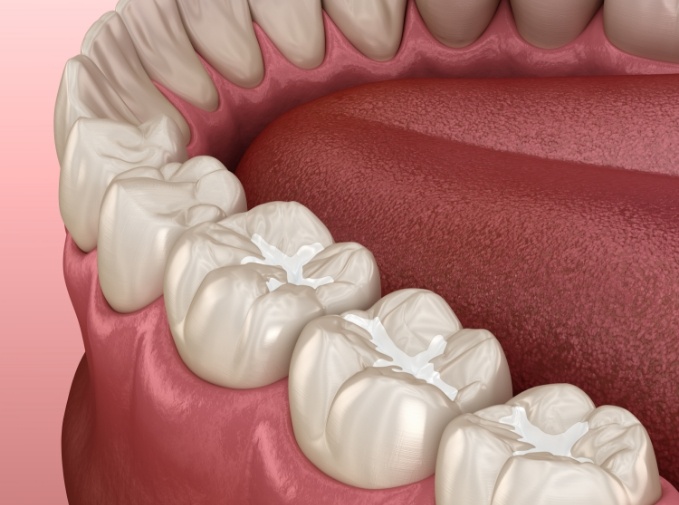 Brushing your teeth is a skill that takes time to learn. While your child is still getting the hang of their toothbrush, the molars near the back of their mouth will be at particularly high risk for decay. We can protect your child's molars with dental sealants that are placed on the chewing surfaces of these teeth. The sealants will keep food debris and bacteria out of the crevices of the molars, making them less prone to tooth decay.
Athletic Mouthguards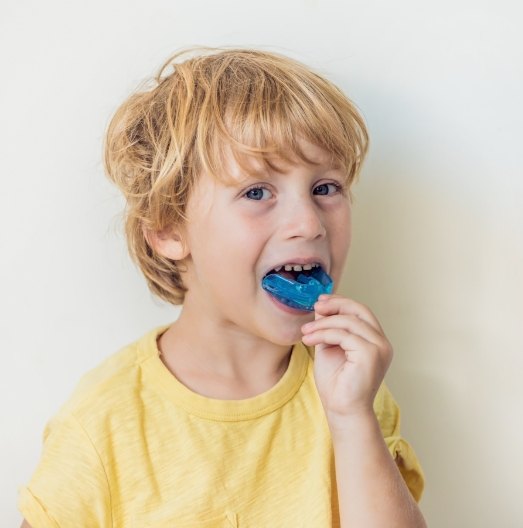 It's great for your child to have a sport that they love to play, but they should never head out onto the field or court with an unprotected smile. Even sports that don't involve a lot of contact can still result in a blow to the face or mouth that could knock a tooth loose. By wearing a custom-fitted mouthguard, your child can keep their teeth and gums protected. Get the young athlete in your family the gear they need to keep their smile safe.
Pulp Therapy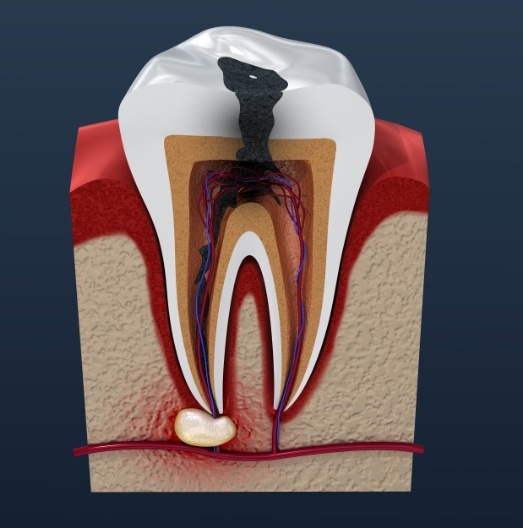 The dental pulp inside each tooth can become damaged or infected, causing significant pain. If your child tells you that their tooth hurts without any clear reason why, it could mean there's a problem with the dental pulp. The best thing to do in these situations is to schedule an appointment with our team at Northbrook Dental Group. We can partially or fully remove the damaged tissue so that it doesn't cause any further problems that might lead to tooth extraction.
Special Needs Children's Dentistry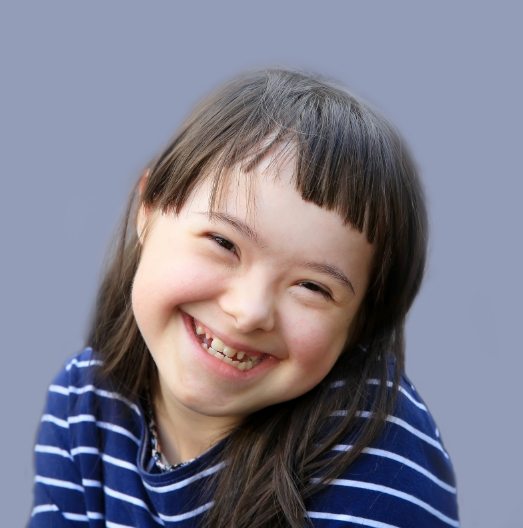 Every child deserves quality dentistry that keeps their developing smiles safe. Does your child have any physical or cognitive conditions that require special attention? Let us know when scheduling their appointment. Our team will take your child's needs into account and plan their visit accordingly. Our top priority will be to keep your child calm and comfortable at all times so that they can have a positive experience at the dentist's office.