About Our Dental Office – Northbrook, IL
Making Dental Care Easy for Families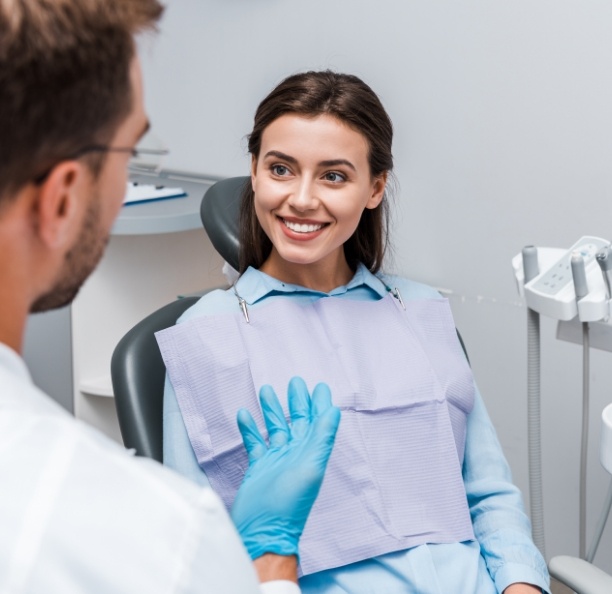 At Northbrook Dental Group, we provide caring customer service with some of the most advanced dental technology available today. Led by our father and son dentists in Northbrook, our team is able to provide virtually every dental service you and your family members could need in the same convenient location. The doctors and staff have the highest regard for both function and aesthetics in achieving beautiful, healthy smiles. Northbrook Dental Group sets a standard of excellence and innovation in patient-centered dental care.
All Ages Welcome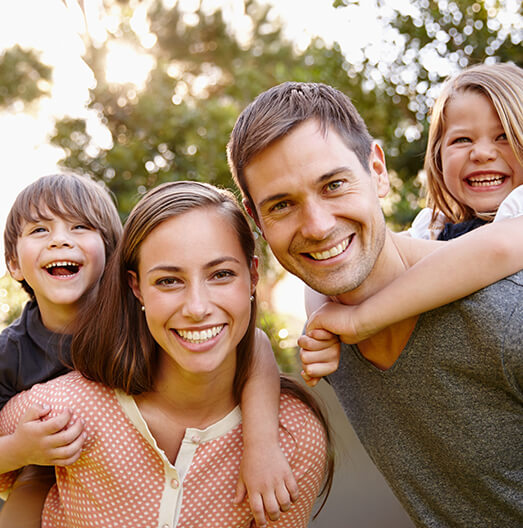 Family is an integral part of our dental practice, and that's why we're happy to see every member of yours under one roof. Whether your child needs a routine dental checkup, your aging parent needs to replace missing teeth, or you'd simply like to fix the cosmetic imperfections in your smile, we're ready to make it happen. All of your loved ones will work with the same friendly team, leading to greater comfort and trust over time.
Consistently Comfortable Dental Care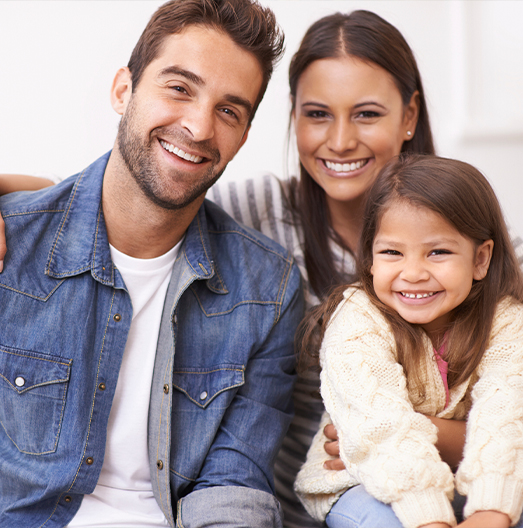 Dental anxiety can impact patients of all ages and from all walks of life, making it difficult to receive the care needed for a healthy smile. Thankfully, our dental team provides a gentle, relaxing environment to help you feel at ease. We offer nitrous oxide sedation ("laughing gas") to alleviate nervousness.
All Dentistry Under One Roof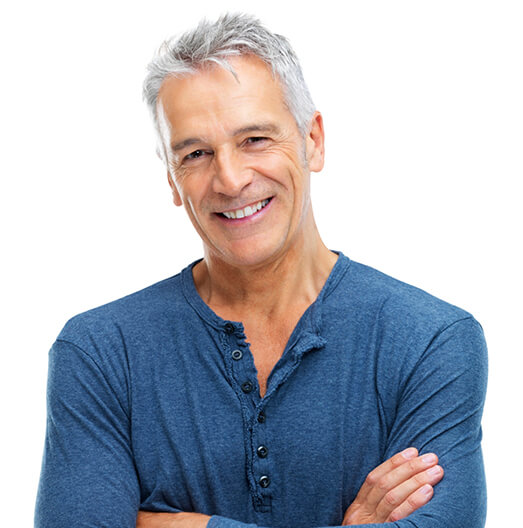 When you need a specialty dental treatment, the last thing you want is to think about finding the time to travel to a separate office for your care. By choosing Northbrook Dental Group, you don't have to! We're proud to provide comprehensive dental care in one building. From dental implant placement to root canal treatment to same-day dental crowns, we are able to take care of all of your dental needs.