Cosmetic Dentist – Northbrook, IL
Create the Smile You've Always Wanted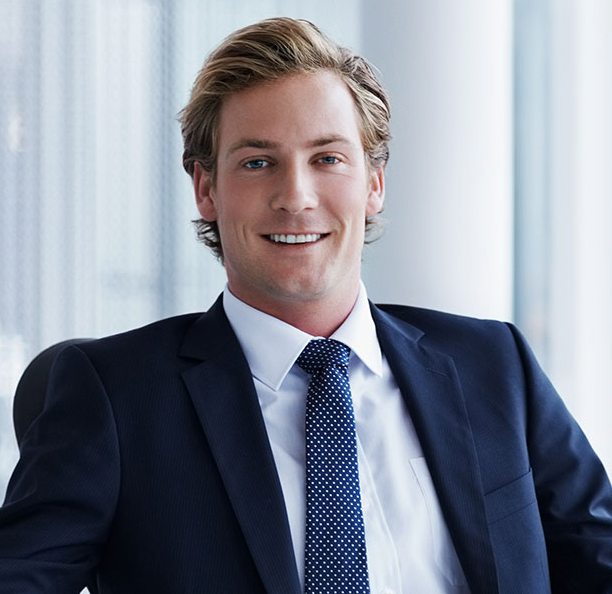 A healthy smile can make a big difference in your overall health and longevity. Studies reveal that poor oral health is linked to heart disease, diabetes, pregnancy complications, and other health conditions, while good oral health can boost both mental and physical health. Once you have established healthy teeth and gums, you may want to change the appearance of your teeth. A brilliant smile can make a world of difference for your career, your relationships, and your life. From dental veneers to teeth whitening to gum treatments, Dr. James Woodruff and Dr. Justin Woodruff have many ways to make your dream smile a reality with cosmetic dentistry in Northbrook. Call us today to get started!
Why Choose Northbrook Dental Group for Cosmetic Dentistry?
Long-Lasting, Personalized Veneers
Professional-Grade Teeth Whitening Kits
Metal-Free Dental Crowns Placed in One Visit
Veneers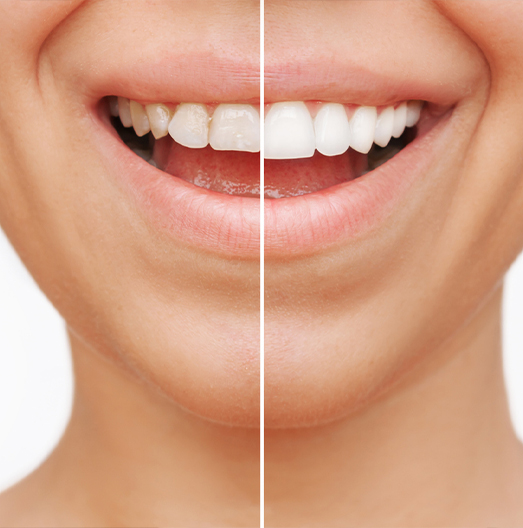 A dental veneer is a small sheath of porcelain material that has been shaded so that it resembles your natural teeth. It's the perfect way to address multiple imperfections with a single treatment: the veneer can be placed over the front side of a visible tooth, completely hiding any cracks, stains, and other cosmetic issues. The veneers process can be completed in as little as two appointments, and you can get veneers to cover all of your teeth to transform your entire smile with one treatment.
Teeth Whitening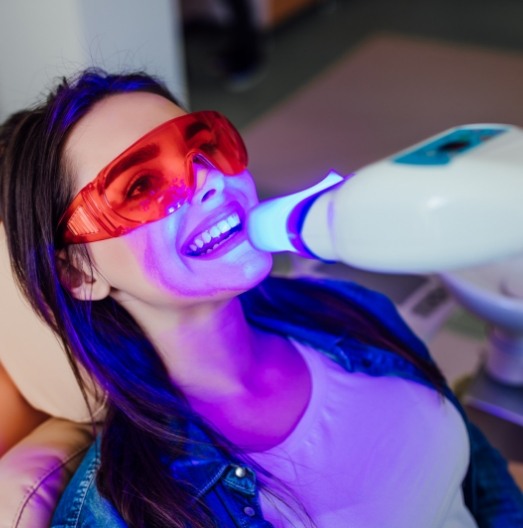 Are you having trouble removing tooth stains with over-the-counter products? The teeth whitening treatments offered at Northbrook Dental Group are much more effective when it comes to getting rid of tooth discoloration, and they can be completed in much less time. We offer professional-grade teeth whitening kits that create brilliant results.
Metal-Free Dental Restorations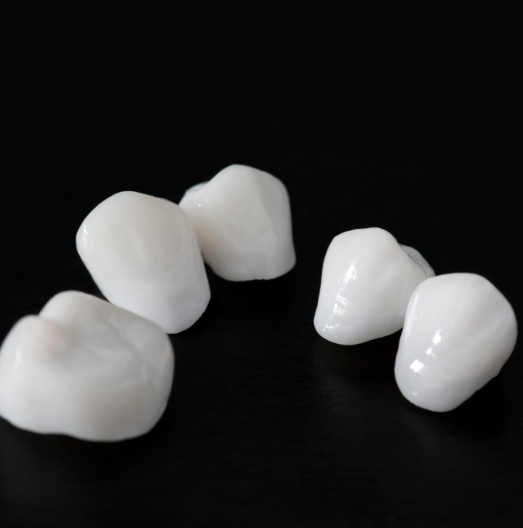 Some patients might still remember the days when dental fillings and crowns were only made out of metal. Today, there are far more aesthetically pleasing options available. Fillings can be made out of tooth-colored composite resin, which blends right in with the enamel around it. Dental crowns can be made out of porcelain and other tooth-colored materials that look and feel natural in your mouth.
Direct Bonding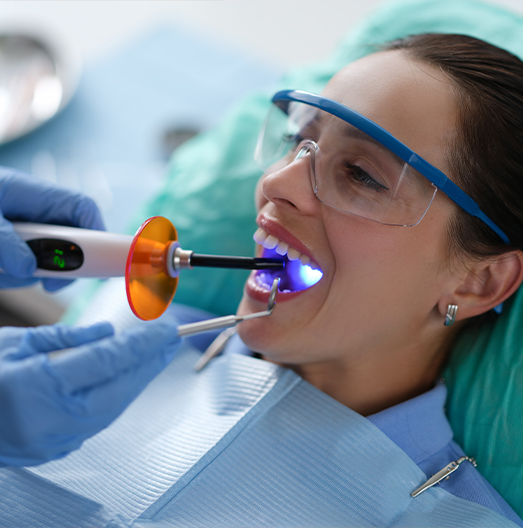 A small chip or crack on a tooth can be frustrating, but often it is easy to fix these minor cosmetic dental imperfections. We take some composite resin, place it on the tooth, and sculpt it until it blends in perfectly with its surroundings. At the end of the treatment, the flaw will be completely hidden. This treatment is a quicker, more affordable alternative to veneers.
Gum Recontouring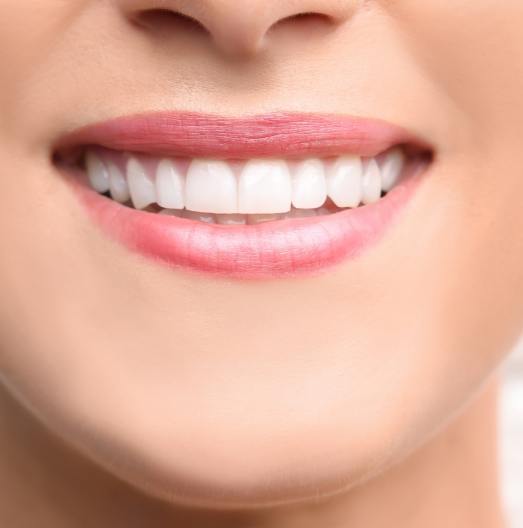 You might have been born with gums that cover just a bit too much of your teeth, resulting in what is known as a "gummy" smile. If you are interested, we can remove some of the excess tissue during a gum recontouring process. This will gently reshape the gum line so that it complements your teeth instead of overshadowing them.
Smile Makeovers
When there are several changes you want to make to your teeth and you're not sure where to start, your first step should be to call our dental office so that we can start planning a smile makeover. We will ask you a few questions to determine what you want to accomplish with your teeth, and we will put together a custom dental treatment plan to help make it a reality.