Welcome to Northbrook Dental Group
Your smile and health will always be our top priorities. Each person's needs are unique, and our dentists in Northbrook will develop a personalized treatment plan that addresses your goals. We look forward to giving you exceptional results in a comfortable, soothing atmosphere.
A Father & Son Dental Team
Modern & Personalized Dentistry from Our Family to Yours
Father and son dentists Dr. James Woodruff and Dr. Justin Woodruff bring a unique warmth and level of professionalism with an ongoing commitment to the latest technology and techniques to our dental practice. Through clinical skill and empathy, they will help you achieve and maintain optimal oral health and aesthetics.
Get to Know Our Dentists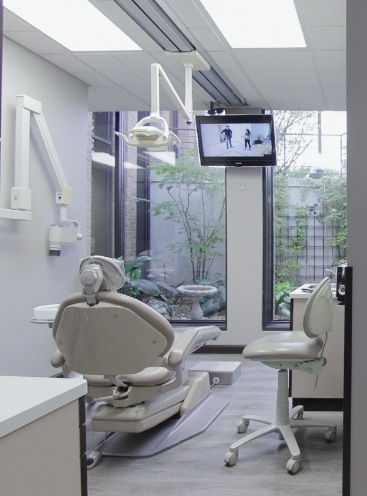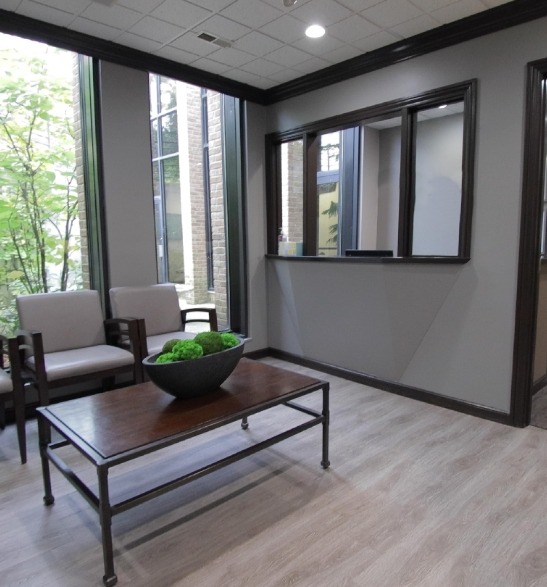 "Dr. James Woodruff and his son Dr. Justin Woodruff are incredible dentists. Their office is beautiful, and I left with my teeth sparkling! Thank you, Sandy! I am continuously impressed by the Woodruffs' professionalism, care, and kindness. Dental dream team!"
Alex V., Northbrook, IL
"Great Dentist ... Very caring ... Superior support people."
Joan N., Deerfield, IL
"I met Dr Woodruff for the first time and it was a pleasant experience. His personality fit this practice perfectly and I was very pleased with my first experience. I highly recommend this dental practice to anyone young or old."
Mark G., Northbrook, IL
Read More Reviews
Cosmetic Dentistry
Make Your Ideal Look a Reality
Everyone deserves to have a smile that gives them confidence. Our cosmetic dentistry services can enhance your teeth to make them whiter, straighter, and more balanced. From altering a single tooth to providing a complete smile makeover, you can trust our artistic eye and attention to detail to give you a superior result.
Explore Our Cosmetic Dentistry Services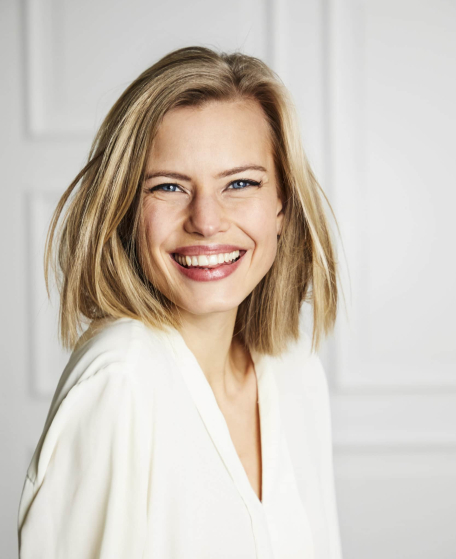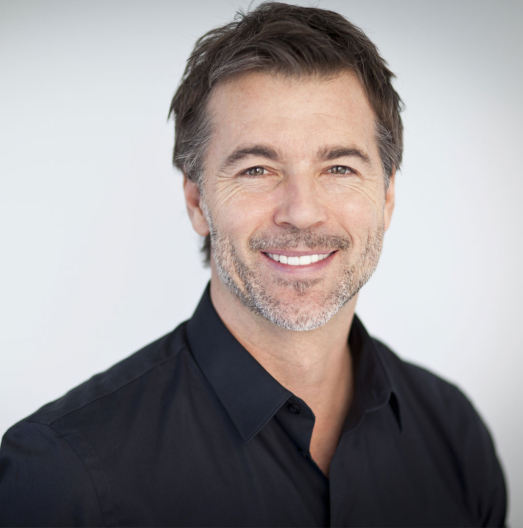 Dental Implants
The Next Best Thing to Nature
Dental implants are the most natural-looking, long-lasting, and secure tooth replacements available today. Thanks to Dr. James Woodruff and Dr. Justin Woodruff's education and advanced training, you can have the entire dental implant process completed under one roof.
Learn More About Dental Implants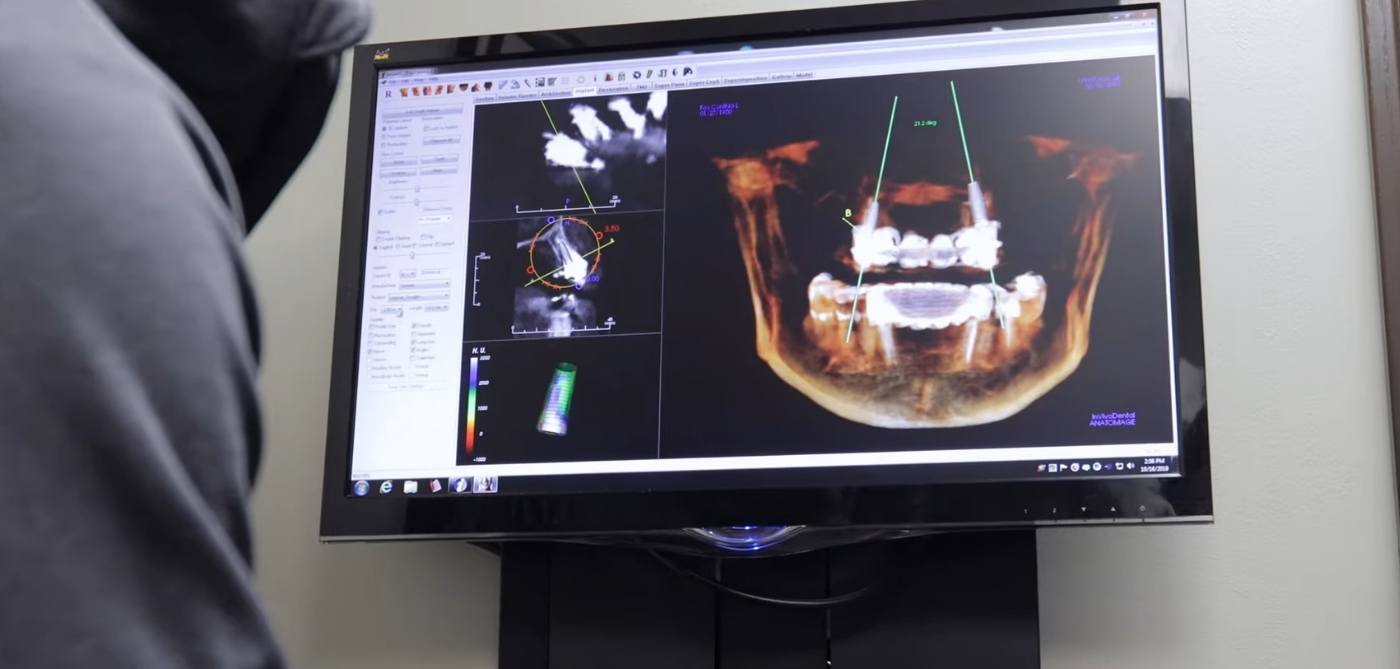 Dental Technology
Next-Level Precision
We work hard to keep our dental office up-to-date with ever-evolving dental technology, as this enables us to consistently deliver the highest quality care. We have one of the most technologically advanced dental practices in the country, including one in-house milling machine for same-day restorations, a CBCT scanner, and a digital dental impression system.
Explore Our Dental Technology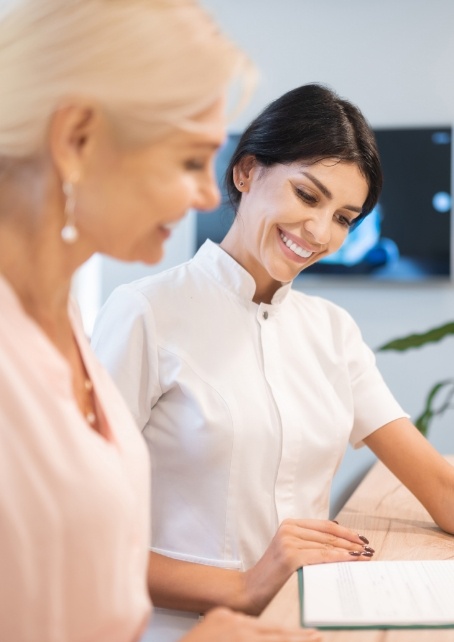 In-House Savings Plan & Dental Insurance
Your Guide to Quality & Affordable Dentistry
High-quality dentistry doesn't have to be prohibitively expensive. We're able to work with most dental insurances and even offer an in-house dental savings plan that offers similar benefits for a lower cost.
Learn About Dental Insurance
Conveniently Located Near You
We're located on Shermer Rd between Walters Ave and Church St, less than five minutes west of Waukegan Rd. Village Green Park is just across the street, and we're close to the Meadow Shopping Plaza. When you're ready to visit us, just click the map to get directions.