Northbrook, IL Dentist
Get to Know Justin Woodruff, DMD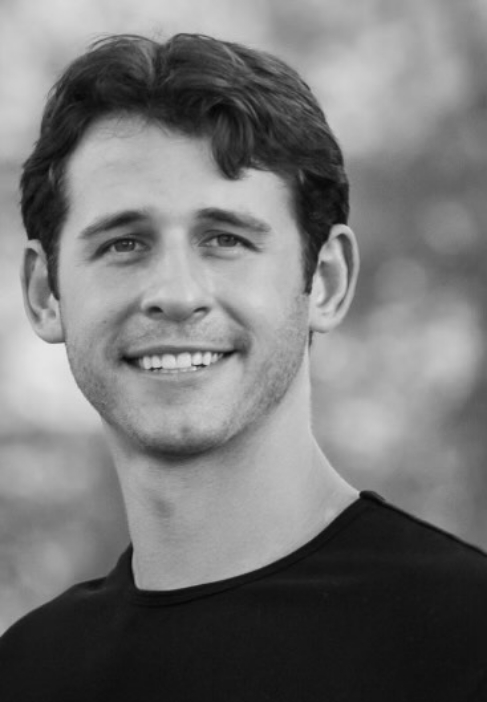 Dr. Justin Woodruff couldn't be happier to work alongside his dad and lifelong mentor, Dr. James Woodruff, here at Northbrook Dental Group! He loves being able to help resolve his patients' dental problems and provide long-term solutions for achieving optimal oral health and confidence. Interested in learning more about him? Just keep reading below or contact our Norhtbrook dental office today to schedule your first appointment.
Where Did You Study Dentistry?
After graduating from the University of Dayton, Dr. Justin Woodruff received his DMD, Doctor of Medicine in Dentistry, degree from the University of Louisville School of Dentistry, a leader in biomedical and oral healthcare research. He has completed a Hiossen Masters Course in placing and restoring dental implants and is committed to continuous education and training. Dr Justin Woodruff's patients are grateful for his gentle approach and painless injections. A five star review from a long time patient, "Dr. Justin Woodruff just today performed the most painless administration of novocaine I've ever experienced."
Outside the Dental Office, What Do You Like to Do?
In his free time, Dr. Justin Woodruff enjoys spending time with his family and friends, and his young niece Angelina. Outside of working hours, some of his favorite hobbies include traveling, weightlifting, and watching NFL and NBA sports. He's also always up for exploring all that the Chicago area has to offer, jogging or walking along Lake MIchigan and discovering new, amazing restaurants.