Emergency Dentist – Northbrook, IL
Acting Quickly to Save Your Smile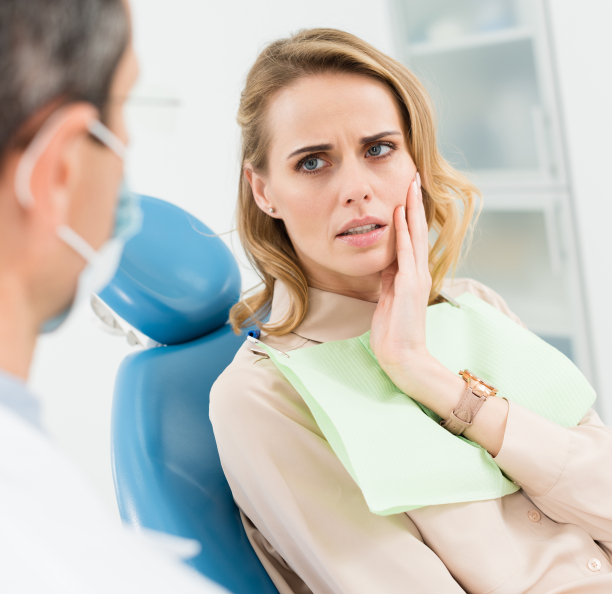 Dental emergencies can happen without warning, and they are often very alarming. The moment you realize your mouth is in pain or has suffered from some kind of injury, call Northbrook Dental Group to schedule an appointment. As emergency dentists in Northbrook, Dr. James Woodruff and Dr. Justin Woodruff will see you on the same day whenever possible and we will act quickly to diagnose and relieve your pain. They are compassionate dentists dedicated to providing patients with the best, most advanced dental care available today.
Why Choose Northbrook Dental Group for Emergency Dentistry?
Same-Day Emergency Dental Appointments
Family Dental Practice with All Ages Welcome
State-of-the-Art Dental Technology
How We Treat Dental Emergencies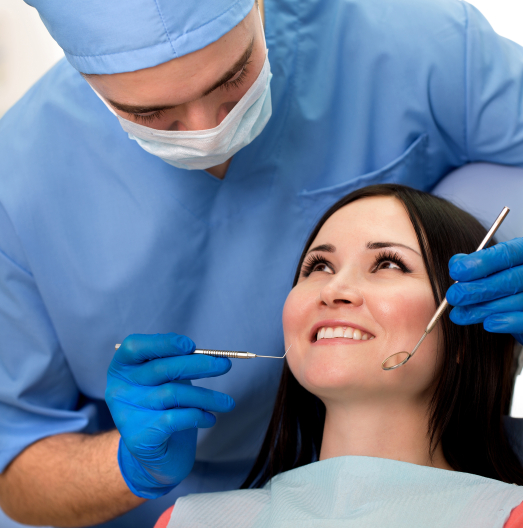 Call our dental office immediately to explain your symptoms; we will schedule a same-day appointment for you and give you instructions for taking care of your tooth at home. Once you arrive at our office, we will complete a comprehensive emergency dental exam. Afterward, we will share our findings with you, explain what the problem is, and outline your treatment options along with the associated costs and expected timeline. Once you've agreed to a treatment, our team will move forward with the process of saving your smile.
The Most Common Dental Emergencies
A dental emergency should always be handled by a professional, but what counts as an emergency? If you're not sure whether your problem requires urgent care, call our office and explain your symptoms to our dental team; we can help you determine whether or not you need an appointment right away. Below are examples of common emergency dental situations and how to deal with them.

Toothaches

Chipped
Tooth
Cracked
Tooth

Sensitivity to
Hot & Cold

Knocked-Out
Tooth

Lost Filling
or Crown

Broken
Denture

Loose
Tooth

Gums, Lip or
Tongue Injury

Jaw Pain or
Clenching

Something Stuck
Between Teeth
Understanding the Cost of Dental Emergencies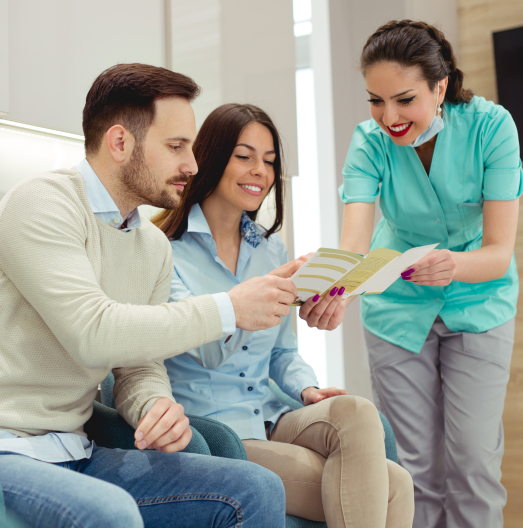 The cost of emergency dental care is different for everyone depending on the complexity of the issue in question. Some patients may only need to pay for a filling; others might need to work the cost of extracting and replacing a tooth into their budget. Our dental team will take the time to explain why the recommended treatment is the best choice for protecting your smile, and we will always make sure you're fully aware of the costs involved before you make any decisions.
Keys to Preventing Dental Emergencies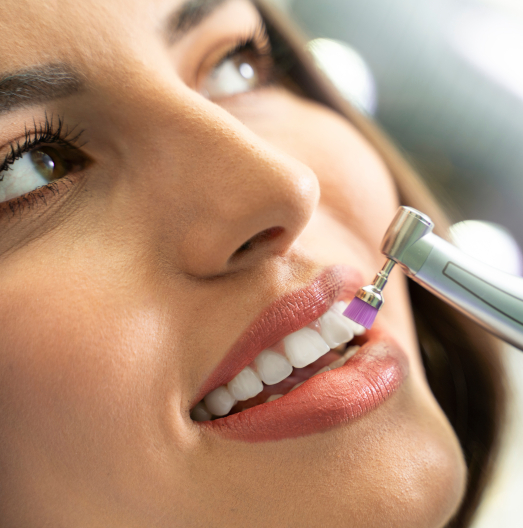 Being proactive about dental care is the key to avoiding many dental emergencies. It is important to brush and floss at least twice a day to protect your teeth and gums from decay and disease; biannual dental cleanings can also make a difference. You can protect your teeth from physical harm by avoiding bad habits like using your teeth as tools to open packages. If you play sports or grind your teeth, investing in a mouthguard can help you avoid serious dental issues in the future.
Root Canal Treatment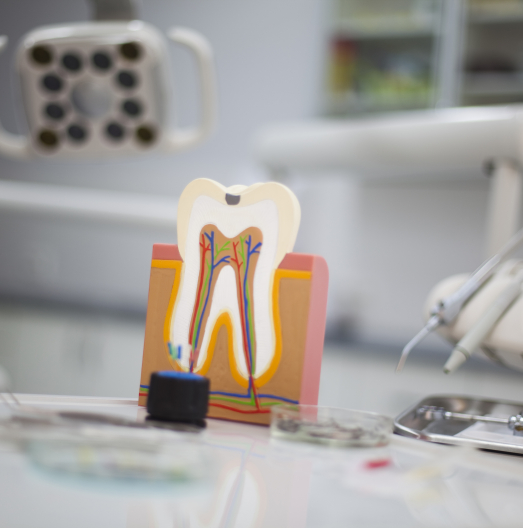 When inflammation or infection has reached a tooth's roots, the only way to save it is with root canal treatment. This procedure involves carefully removing the pulp inside of the tooth before disinfecting the inner canals and placing a filling to seal the space. This process prevents the infection from spreading any further, stops your pain, and allows you to keep your natural tooth. Despite what you may have heard, root canal treatment is typically no more painful than other routine dental procedures, such as getting a filling.
Tooth Extractions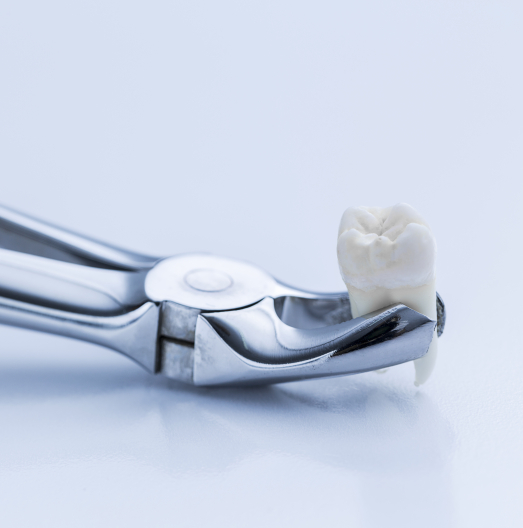 Tooth extraction is never our first choice; we will always check to see if the tooth is still viable and consider ways it can be saved. Unfortunately, sometimes a tooth will simply be too badly broken or decayed to support any kind of restoration, in which case extraction is often the only option remaining. But don't worry; our practice offers dental bridges, dentures, and dental implants to replace missing teeth, and we'll be more than happy to help you restore your smile with one of these treatments once your tooth extraction is complete.
Wisdom Tooth Extractions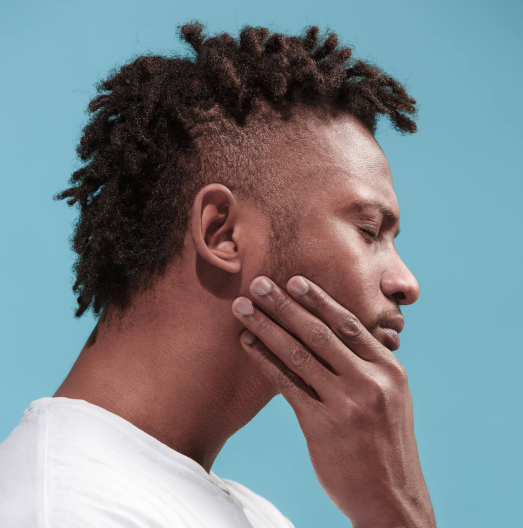 Have you been experiencing frequent pain near the back of your mouth? It may mean that your wisdom teeth are trying to come in. A wisdom tooth that can fully erupt without disturbing any of the other teeth can be left alone, but if it becomes impacted under your gums or erupts in a way that damages the rest of your smile, it's recommended that you have it extracted as quickly as possible. If you're not sure whether your wisdom tooth needs to come out, schedule a consultation with us; we can examine the teeth in question and help you figure out what your next steps should be.