Dental Checkups and Teeth Cleanings – Northbrook, IL
The Key to a Healthy Smile Now and Forever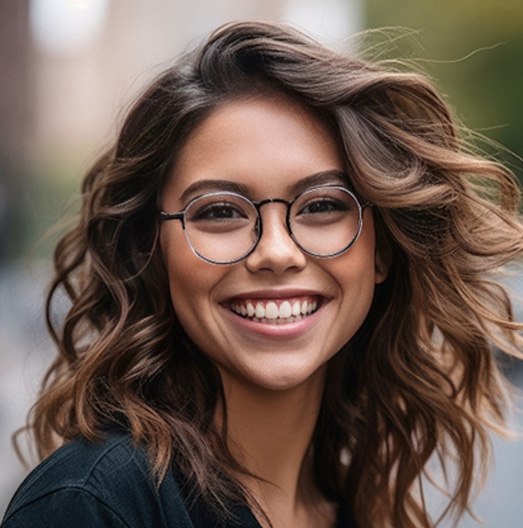 A healthy grin helps you smile confidently, chew properly, and speak clearly. So, it's important to keep your teeth and gums in pristine condition throughout the years! In addition to implementing a solid oral hygiene routine at home, you need to visit our Northbrook dental team every six months for a checkup and cleaning. That way, we can periodically examine your teeth, gums, and existing dental work while also removing plaque, tartar, and other debris. To schedule your next appointment, get in touch with our team. Otherwise, you can read on to learn more!
Why Choose Northbrook Dental Group for Dental Checkups & Teeth Cleanings?
100+ 5-Star Reviews on Google
Father and Son Dental Team
Multiple Financial Solutions Available
Why are Regular Dental Checkups & Cleanings Important?
There's a common misconception that you don't need to go to the dentist unless you're in pain. That's not the case! After all, decay, cracks, and other dental damage can develop long before you feel the symptoms. Plus, other conditions can develop, like oral cancer. In short, your routine visits to our Northbrook dental office are designed to ensure that oral health issues are caught early on and that your teeth are thoroughly cleaned so others don't develop in the future. So, if it's been more than six months since your last visit, now's the perfect time to schedule your next one!
What to Expect During a Dental Checkup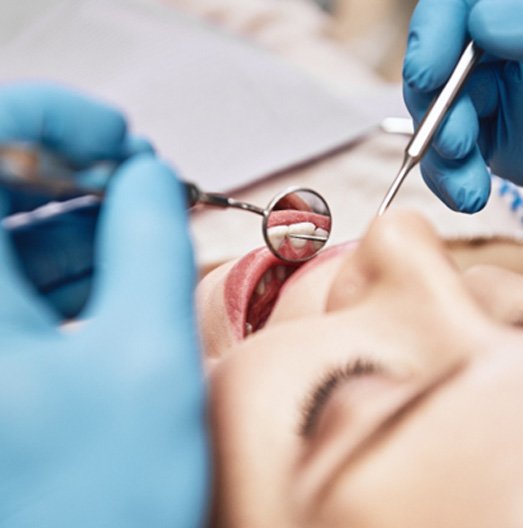 Once you arrive at our office, one of our friendly team members will welcome you in, have you sign any paperwork that's needed, and take X-rays if it's been more than a year or you're new to our office. Then, you'll settle into one of our comfortable treatment chairs to meet with either Dr. James Woodruff or Dr. Justin Woodruff. After asking you a few questions, they'll review your X-rays and conduct a thorough exam, checking for tooth decay, gum disease, and oral cancer in the process. If they find anything concerning, they will bring it to your attention and put together a treatment plan for you.
What to Expect During a Dental Cleaning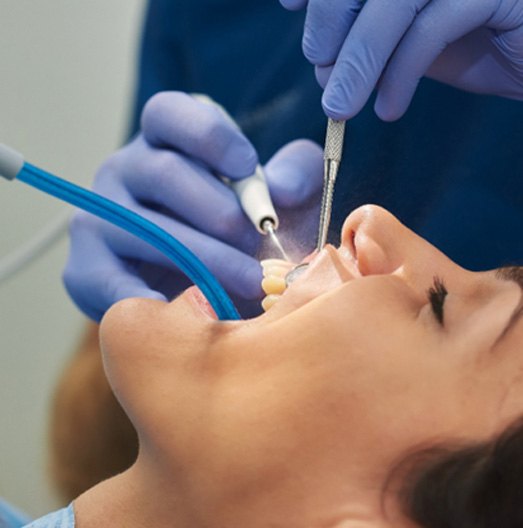 During your dental cleaning, we focus on thoroughly cleaning your teeth and along your gumline. To do so, we use special tools that can effectively (but gently) remove built-up plaque and tartar. During this process, we will give you recommendations on how to improve your oral hygiene routine at home so that your teeth and gums stay nice and healthy. Before you leave, we will also floss and polish your teeth so you leave with a refreshed and beautiful smile!