Dental Crowns – Northbrook, IL
Protecting Teeth, Saving Smiles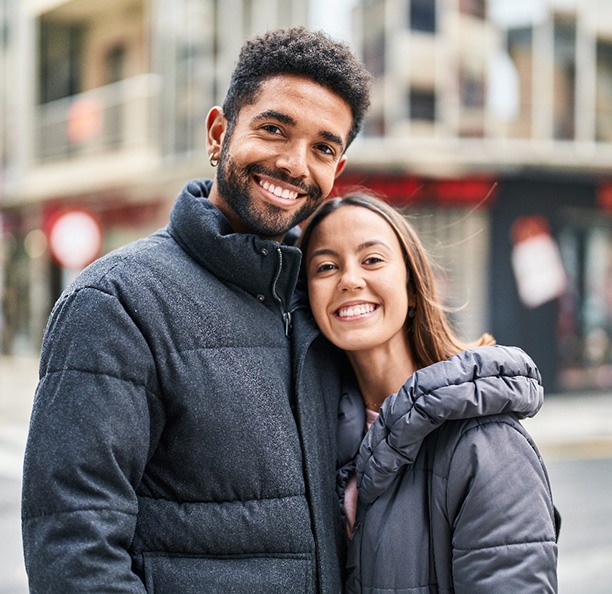 At Northbrook Dental Group, our team of professionals recognizes that even the most diligent oral hygiene routines can still suffer decay and damage. When this happens, a tooth-colored filling may not be enough to treat a cavity, or the crack or chip may be more damaging than originally thought. This is why we offer custom-made dental crowns in Northbrook. Offering optimal protection, our crowns are made from various materials and placed to ensure comfort and support. Call us today if you think you might benefit from one of our dental crowns.
Why Choose Northbrook Dental Group for Dental Crowns?
Metal-Free Restorations Available
Dental Insurance is Welcome
State-of-the-Art Dental Technology Used
What is a Dental Crown?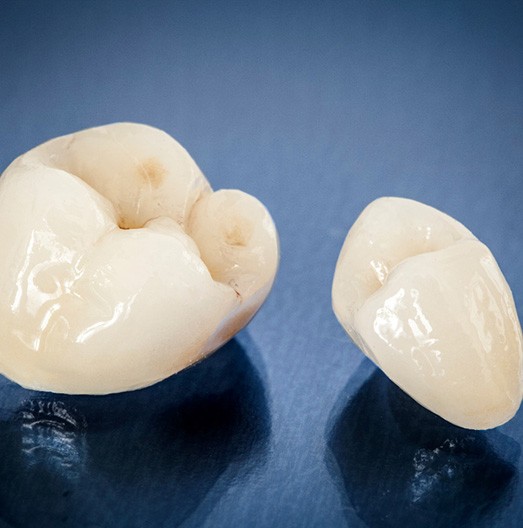 A dental crown is more than just a custom-made restoration that protects a tooth. It is tailor-made to match the size, shape, and color of your existing teeth so that it blends with your natural smile and provides you the opportunity to eat, smile, and speak without concern.
Other materials are commonly used to create dental crowns as well, such as gold, lithium disilicate, zirconia, and others. The type of crown you receive will ultimately be determined by where it must be placed inside your mouth.
Yes, dental crowns are designed to fit over natural teeth, but with proper care and maintenance, they can last 10-15 years before needing to be replaced.
Do I Need Dental Crowns?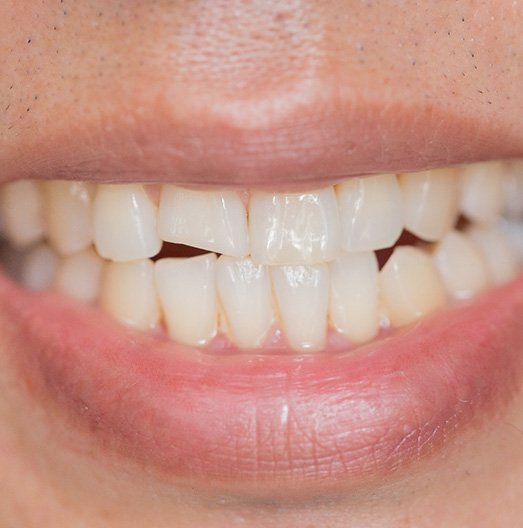 You must meet with your dentist in Northbrook to determine if you need a dental crown, as we have diagnostic imaging and a professional eye to catch problem areas. However, if you notice any of the following, there is a greater chance you'll be receiving a dental crown sooner rather than later:
A tooth is broken or severely damaged
A filling is expanding and causing damage to your tooth
You received a root canal and need proper support and protection for your tooth
You received a dental implant and need the appropriate restoration placed on top
Extreme dental decay is causing problems and posing a risk to nearby teeth
The Dental Crown Process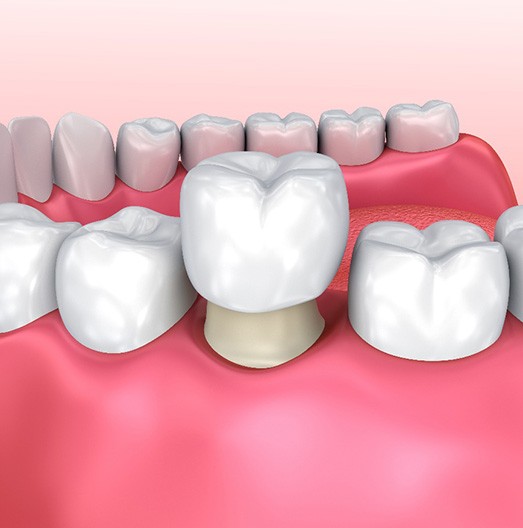 When learning that you need a dental crown to support a vulnerable tooth, you can expect it will take two dental appointments. The first will include a thorough examination and cleaning of the tooth's structure. We'll need to remove any decayed areas of the tooth as well as prep it so that the crown, when placed, will fit correctly over the top.
We'll then capture impressions of your tooth so that it can be sent to a dental lab for restoration creation. It can take several weeks before your crown arrives back in our office, so you'll be required to wear a temporary one in the meantime.
When ready, we'll remove the temporary crown and install the new, permanent one so that your smile is properly protected and fully functional.
The Benefits of Getting a Dental Crown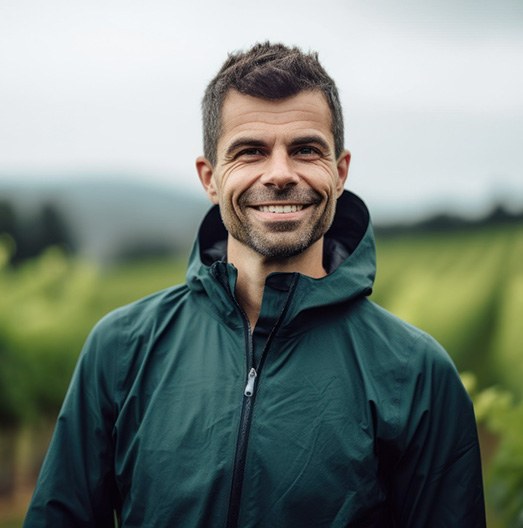 Although the idea of wearing a dental crown might not seem ideal, the reality is that without it, you could be faced with serious oral health problems that only worsen over time. By choosing to move forward with this restorative solution, you can expect there to be many great benefits, such as:
A restoration that can last a decade or longer with appropriate care
A crown that is highly durable and capable of withstanding daily wear and tear
The opportunity to eat and speak without much concern as well as embrace great confidence because you feel the freedom to smile